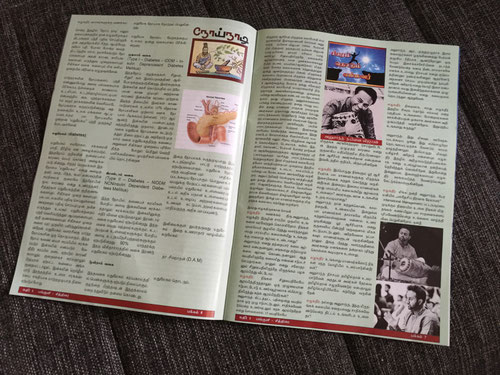 Interview with Ezhukathir News Paper
All this goes to my parents, Gurus and God! 
Thanks a lot to Ezhukathir News Paper. Honestly, I have been interviewed as a musician supporting the next generation through language, music and culture especially by Miruthangam and Tabla. 
Madha, Pidha, Guru, Dheivam! 
Thanks a lot for your great support and blesses! 
Anbudan 
Anushaant